Group Manufacturing Services, Inc. (or GMS), is a leader in precision CNC manufacturing and has been producing high quality machined parts from it's Tempe, AZ manufacturing plant for over 30 years.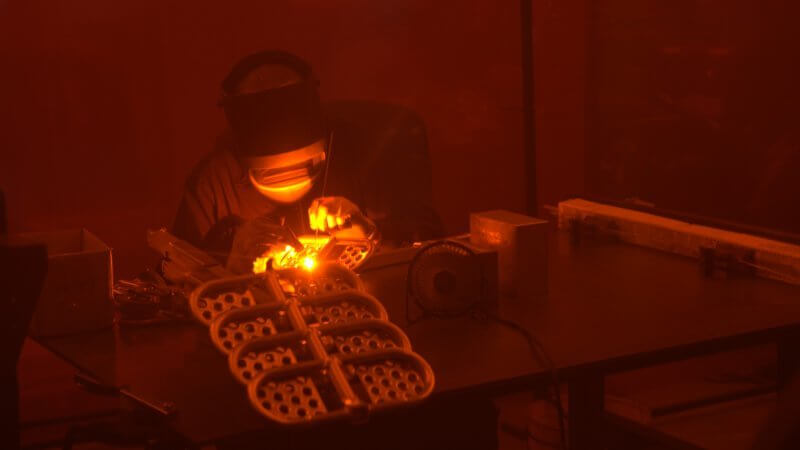 While serving the southwest sector of the US, GMS has grown to become a precision CNC manufacturing leader in the Valley of the Sun.
GMS is known for three distinctive qualities that set it apart from other manufacturers; manufacturing quality, overall reliability, and cost-effectiveness.
Our ISO quality policy (AS 9100 Rev. C) ensures every part we produce is up to the highest standards, as we regularly manufacture for both military and aerospace applications which demand exacting specifications.
From small and medium runs all the way to large production runs, GMS prides itself on cost-effective and shortened lead times that will translate into lower production costs and develop into a solid link in your supply chain.
Find out why Group Manufacturing Services, Inc. is considered the best precision sheet metal facility in Arizona.
GMS has an expert and professional staff that can guide you through all phases of manufacturing production including;
Engineering
Prototyping
Welding
From project start to completion, Group Manufacturing Services, Inc. has the knowledge, professional staff and manufacturing experience you've been looking for.
GMS is a manufacturing group that produces and ships precision products for companies around the world.
Everyday GMS defines a higher standard and sets the standard for high-quality sheet metal, robotics, and production precision metal manufacturing.
With each passing year, GMS continuously reinvests in the latest state of the art technologies and facilities, and refines its lean processes and practices.
From our unmatched speed to our comprehensive and customized manufacturing solutions – everything GMS does is designed to enhance your competitive advantage.
Whether it's robotic welding, laser cutting, powder coating, silk screening, punching, forming, prototyping, machining, assembly, engineering, and much more – when it comes to precision CNC manufacturing, you will find everything you need at GMS.
GMS: The Precision CNC Manufacturing Experts!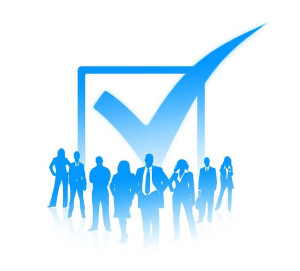 For over 30 years  GMS has been committed to the continuous advancement of its Tempe, Arizona facilities in order to support the ever evolving technology demands of its clients.  In doing so, the valley's leading precision metal shop has also completed the stringent quality management standards required for AS9100 REV C certification, which was affirmed during the recent recertification of its Arizona manufacturing plant.
The manufacturing facilities at Group Manufacturing Services, Inc. Tempe have undergone several expansions over the years. With each expansion, GMS has increased the facility's engineering, product development and production capabilities to effectively support the growing technology demands of its client base across all industry sectors.
"We are proud of our Tempe operation and continue to invest in it to ensure we can efficiently produce high quality products, today and into the future.  While it's easy to say we manufacture high quality products, it is vital to have the AS9100 REV C endorsement to back that up, it carries a lot of weight." said Tim Maze, president of Group Manufacturing Services, Inc.
AS9100 REV C certification is set of standards and criteria that are put into place by a company to measure its quality management system and ability to control quality standards.  Nearly a decade old, AS9100 REV C is an amalgamation of several different ISO standards and can be used by any organization regardless of size or structure or product.
The AS9100 REV C  ISO system GMS utilizes is based on solid business practices, such as:
Customer focus
Leadership
Involvement of People
Process Approach
System Approach to Management
Continual Improvement
Fact Based Decision Making
Mutually Beneficial Supplier Relationships
The recertification process in on-going and requires annual follow-up visits and external audits by an impartial expert every three years to verify that Group Manufacturing Services, Inc. has maintained their quality management system and continues to satisfy all of the requirements set forth by the AS9100 REV C certification program.
Summary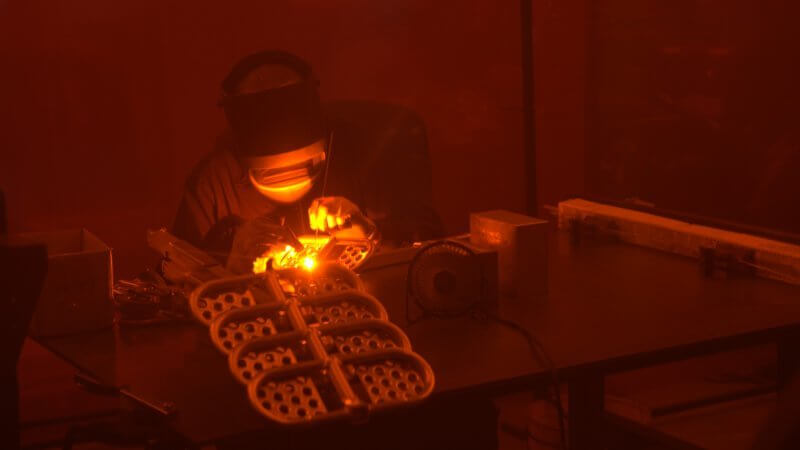 Article Name
Precision CNC Manufacturing Company GMS Calls Tempe Home
Description
Group Manufacturing Services, Inc. (or GMS), is a leader in precision CNC manufacturing and has been producing high quality machined parts from it's Tempe, AZ manufacturing plant for over 30 years.
Author
Group Manufacturing Services
Group Manufacturing Services