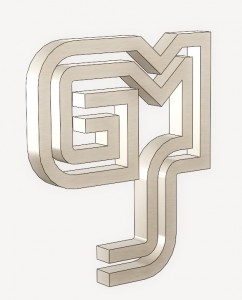 There is more to precision sheet metal fabrication and machining than having the latest CNC controlled turret punches, press brakes and machine centers; more than electromechanical assembly equipment and a paint facility to produce a high quality finished product, on time and on budget; and technology won't make it happen.
This is because, after hundreds of years, machining and fabricating metals remains a craftsman's art.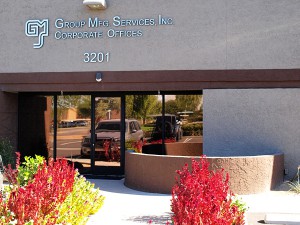 At Group Manufacturing Services, you'll find only the most advanced fabricating, assembly, finishing and quality control equipment in the industry.
But most importantly, you'll discover a team of highly skilled professionals with the experience, talent and pride to make those tools perform to your exact specifications.
Whether you need to produce a single prototype or thousands of flawless units, Group Manufacturing Services is a resource that offers more than the tools of the trade.
We have the ability to turn your concept into reality, and the expertise to enhance your design or ideas for maximum fabrication efficiency.
Group Manufacturing Services: Delivering Quality Since 1984
GMS opened in Arizona in May of 1984 and employed 12-15 people in a 12,000 square foot facility with annual sales of $1-1.5 million.
Over the years we have steadily grown in sales, personnel, equipment, processes and technology.
GMS currently employs approximately 90 people in 72,000 square feet with annual sales of $12-15 million.
When it comes to product engineering, precision sheet metal fabrication, machining, assembly and finishing the Group Manufacturing Services team does it all…from start to finish.